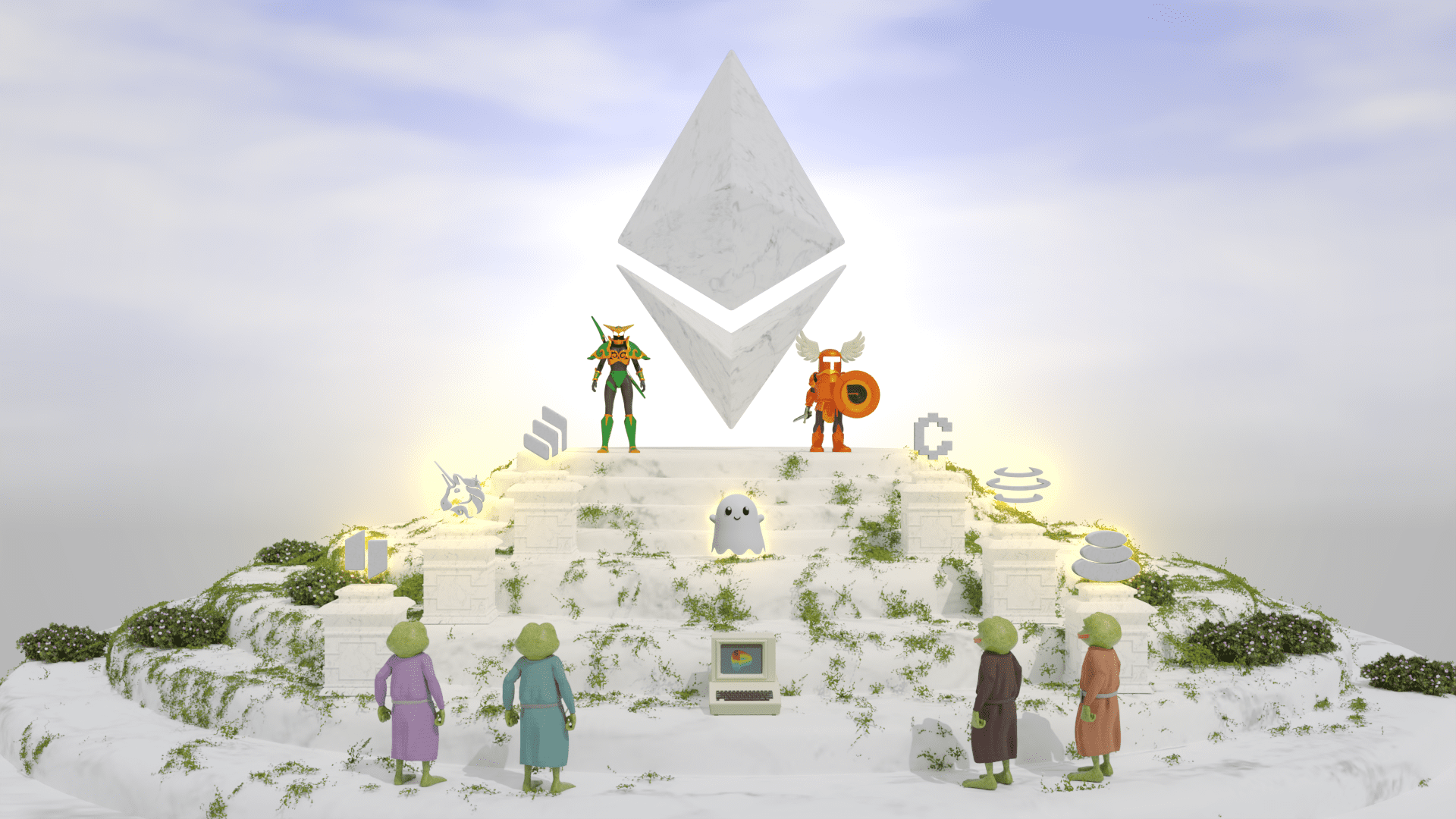 Deploying Paladin v1 on mainnet and watching the first millions of TVL entering the contracts was a memorable experience.
A year later we're still championing activism in crypto.
Our v1 has grown to become the 7th biggest stkAAve holder, but we haven't ignited yet the activist passion we expected into the degen's heart. The pooled vote lending demand remains low on most ecosystems we are working on despite the great contributors that have risen to the occasion.
Curve is the exception. It turns out the spark of the activist spirit has been brewing inside of their ecosystem. As such, we have focused our development efforts in 2022 on the iteration of our base idea on the veCRV utility. This gave birth to Warden Boosts in February and Warden Quest in May. On the one hand, Boosts is a very novel way to manage farming in veToken protocols that is slowly going to unravel as a necessary money lego for DeFi users. On the other hand, Quest has been our breakout of the year, sparking PMF for our DAO and generating enough revenue for us to consider Paladin as becoming a sustainable project. Despite the market downturn, Paladin was able to generate over 200,000$ of revenue, almost exclusively on Quest over the past four months.
Considering the current trajectory of Quest and governance in DeFi, our core focus is currently divided on the following four verticals:
- Supercharging Quest: you can expect this dapp to be the best bribe marketplace available by fall with the addition of multiple modules and partnerships;
- Tailoring Boost to become the optimal farming opportunity in DeFi;
- Revamping our interface for Paladin v2;
- Continuing our decentralization process by creating a legal wrapper and growing core units.
2022 is as filled by blowout projects, as it will remain memorable for the downfalls of others. We shouldn't expect a calmer ride for the coming year. One thing is for sure, we will still be building, ignited by the passion of reinventing activism. Thank you for your support.
Onwards pals!