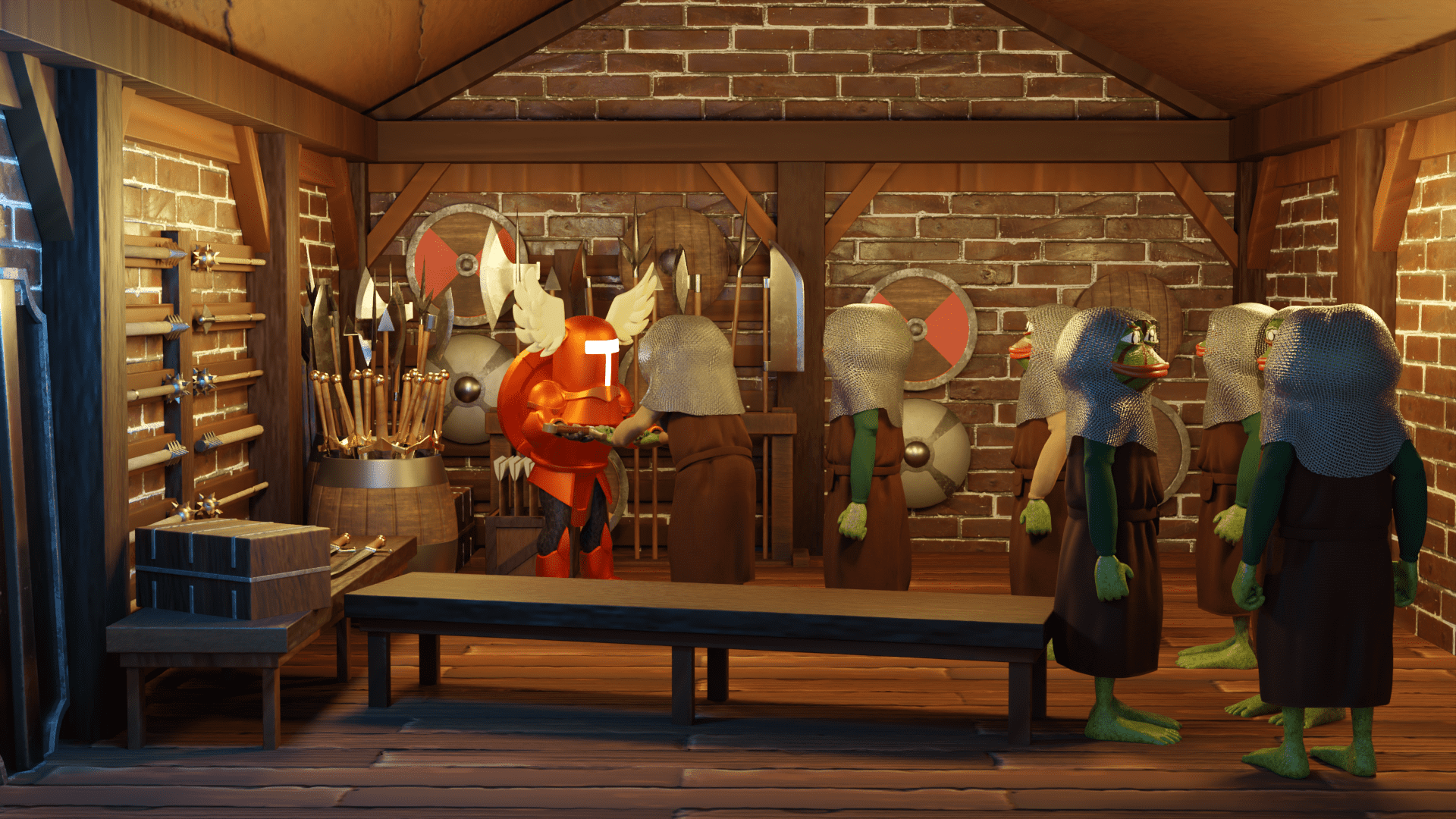 Set foot on a victorious path with the Paladin Brotherhood and win coveted rewards by participating in our latest campaign!
Governance wars are brewing and the upcoming fights will engulf everyone… Preparing for battle will give the Paladin Brotherhood the momentum we need to crush any resistance.
Join our campaign to get the upper hand by competing in craftiness and strength. Together with Paladin, you'll explore DeFi and complete pre-defined as well as emerging tasks on the way to resounding victories and rewards.
Rewards for brave Knights
Top 3 participants with the highest level:
Can choose to receive either an orange Ledger OR customized Vans shoes with the unique design from Paladin
Paladin branded merch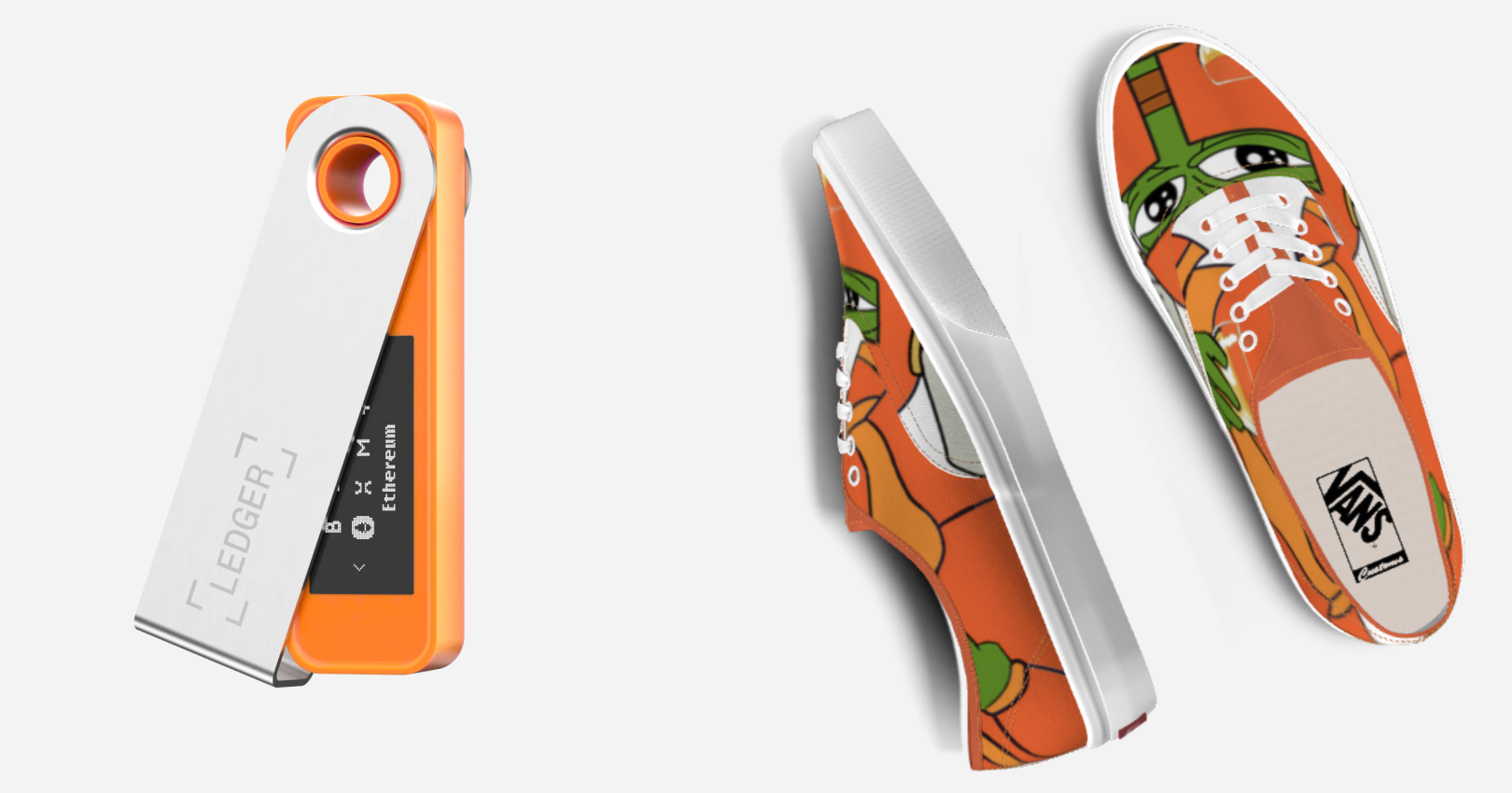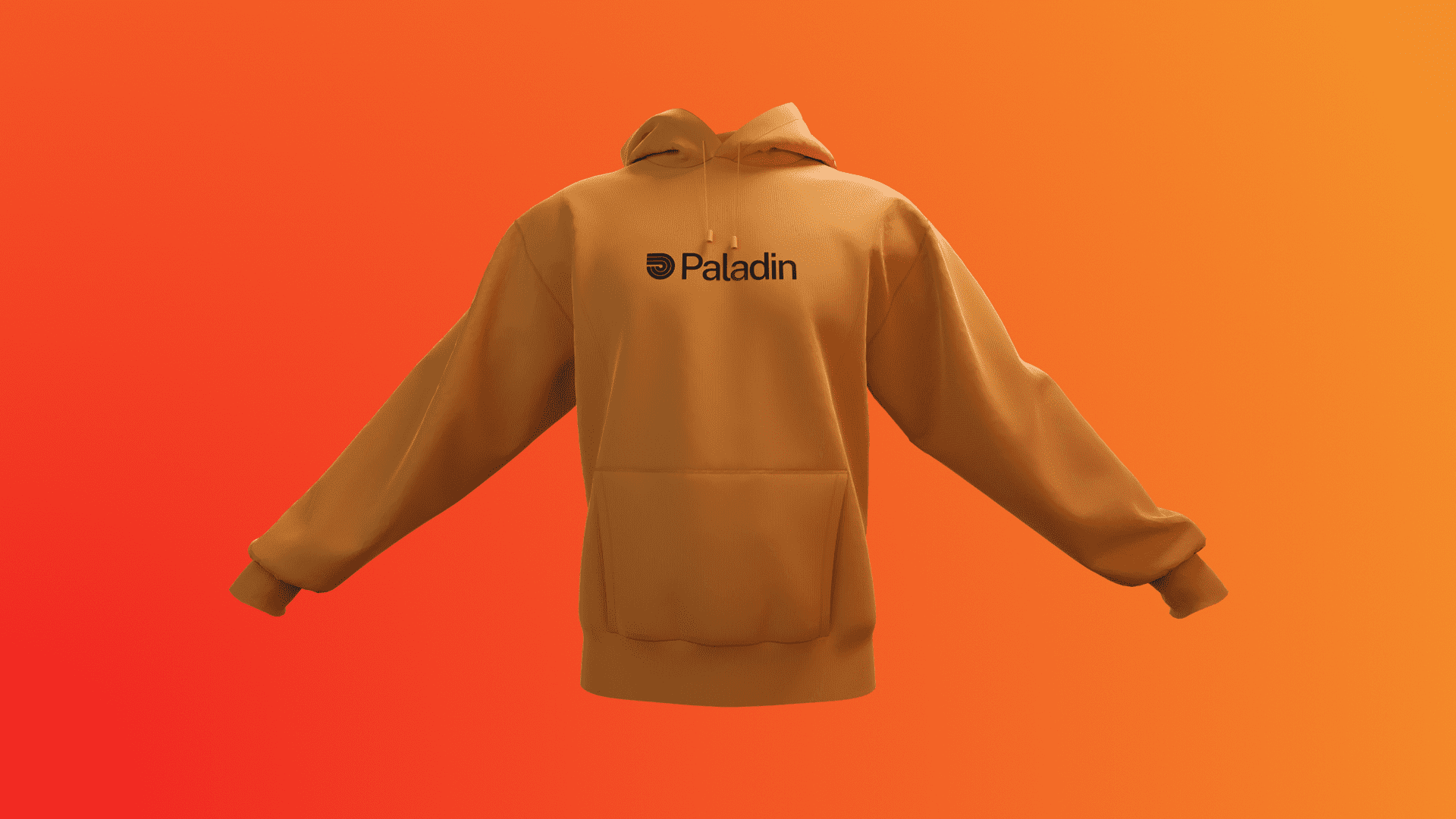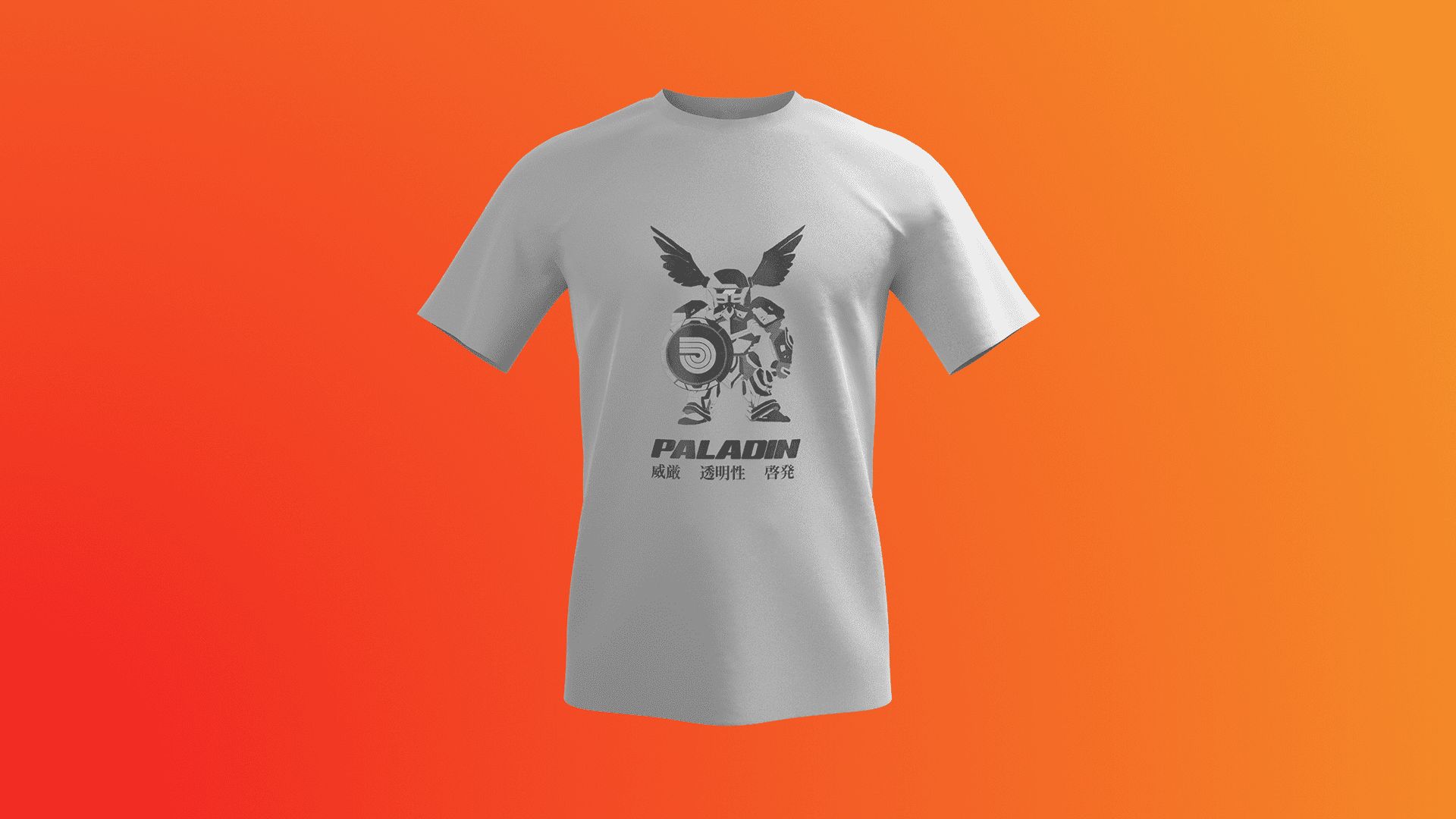 Top 4-10 participants:
Paladin branded merch
The rest of the participants will get a participation POAP.
Participation rules
Beginning today, 23 May 2023, you can take as many actions as you wish to collect XP rewards and start grind leveling. XP will be calculated by Zealy. 
Zealy is a platform that helps web3 communities drive growth and engagement by turning their members into contributors 🚀
With Zealy, community members compete for the leaderboard's top spots and get rewards by completing quests.
There will be key actions for the participants such as like/RT important tweets. In addition, more interesting and rewarding ones will be introduced as the campaign evolves.
Let's embark on the journey on the Paladin Zealy race to start levelling and raise the power of our Brotherhood!
Any questions? Ask the Paladin team on Discord.
Zealy: https://zealy.io/c/paladin/questboard 
Discord: https://discord.gg/NBhD5KUkVk 
Paladin Brand kit: https://drive.google.com/drive/u/1/folders/1M7djRH7JQYrm3hhJQiPJHf_UO3A4ix66