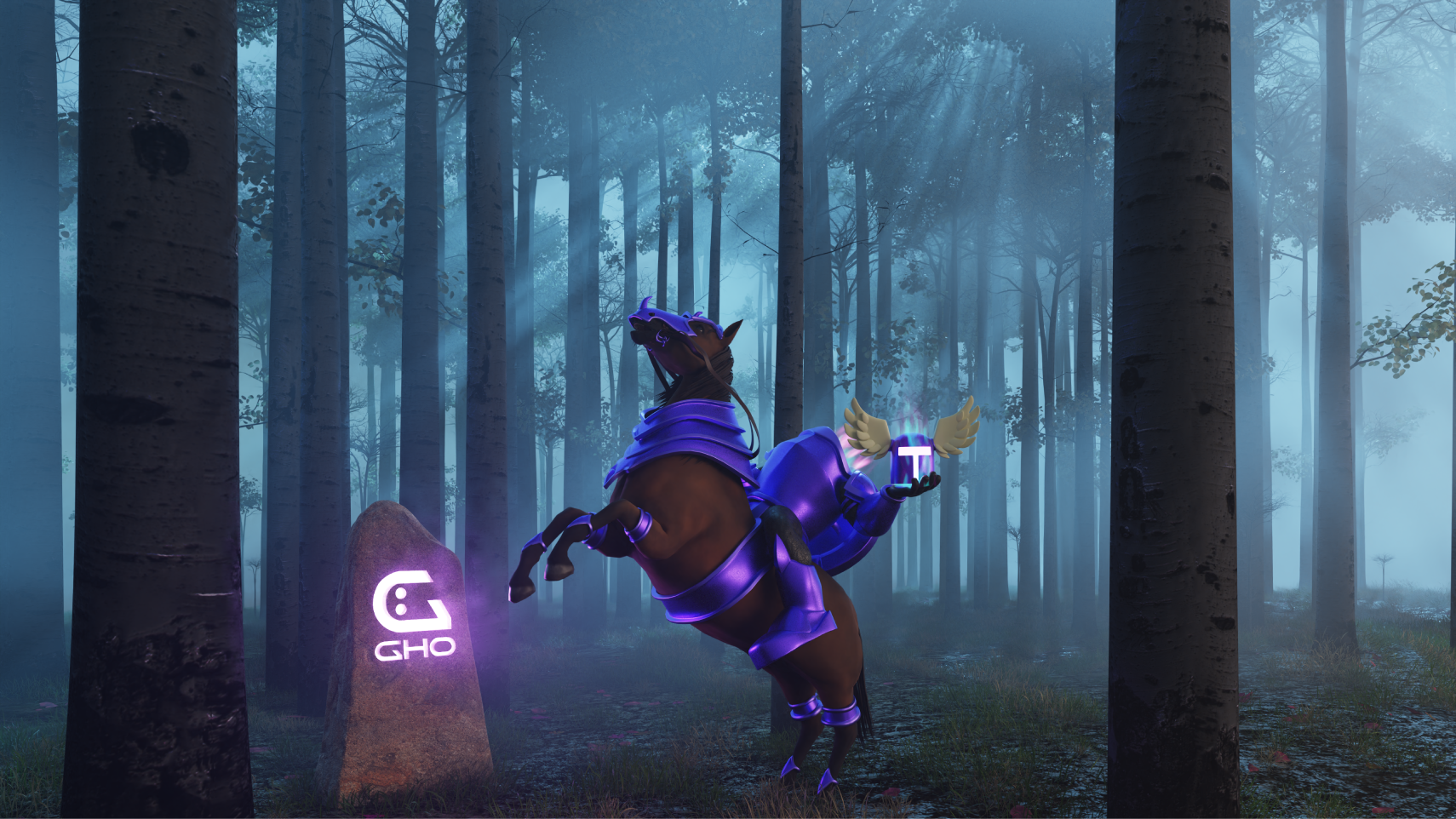 With a tradition of building on top of AAVE, Paladin is excited to announce Dullahan, a vault that'll enable stkAAVE holders to capitalize on the exciting release and growth of the GHO stablecoin. 
Dullahan is designed to maximize benefits for AAVE stakeholders and help GHO take stablecoins to the next level. We're proud to have been supported by AAVE grants in this latest journey.

Users will be able to deposit AAVE or stkAAVE into Dullahan and enjoy the auto-compounding of safety module rewards that many were familiar with in the palstkAAVE pool. These Dullahan vault tokens can then be staked to earn the fees generated from GHO borrowers who leverage Dullahan. Borrowers can enjoy lower interest rates as they automatically borrow stkAAVE discount rate power through the vault. Users who borrow will continue to interact with the AAVE protocol but their discounted GHO positions can be managed through the Dullahan app. 

Stay tuned for an appearance by our headless friend. We've been working tirelessly to have these strategies ready for long-term holders of AAVE and new GHO borrowers. We're excited about all these new opportunities growing in the AAVE ecosystem.

Make sure you're following the latest Paladin updates on twitter and discord. If you are active in the community keep an eye out for the latest news about Brotherhood campaigns for more prizes from the Realm.