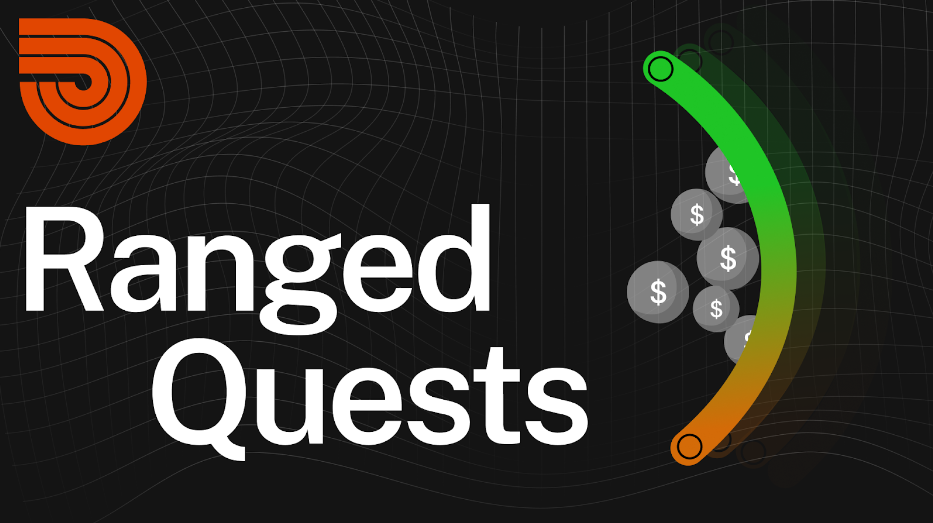 Quest v2 will usher in a multitude of features making the lives of both voters and incentive creators easier. Among them, Ranged Quests are likely to be the most popular. 
Before we created Quest, we saw how potentially random and destructive dilution was to incentives: either voters didn't show up and your campaign was wasted, or there was too much dilution, especially last minute, which broke the trust of voters. 
By introducing fixed incentives we wanted to bring certainty to both creators and voters. 
This design we introduced a year ago has shown its strengths, with over 5,000,000$ of incentives distributed this way. It is now time to introduce an upgrade with range bound Quests. 
In v2, users can choose between fixed pricing or a range with a max and lower bound. The max bound was previously pioneered in order to reduce the risk of Quest creators overpaying, but certainty for voters was overlooked. With a lower bound, the Quest is limited to a certain number of voters, thus promising them a minimal yield. This feature was added to build trust between incentivizers and voters.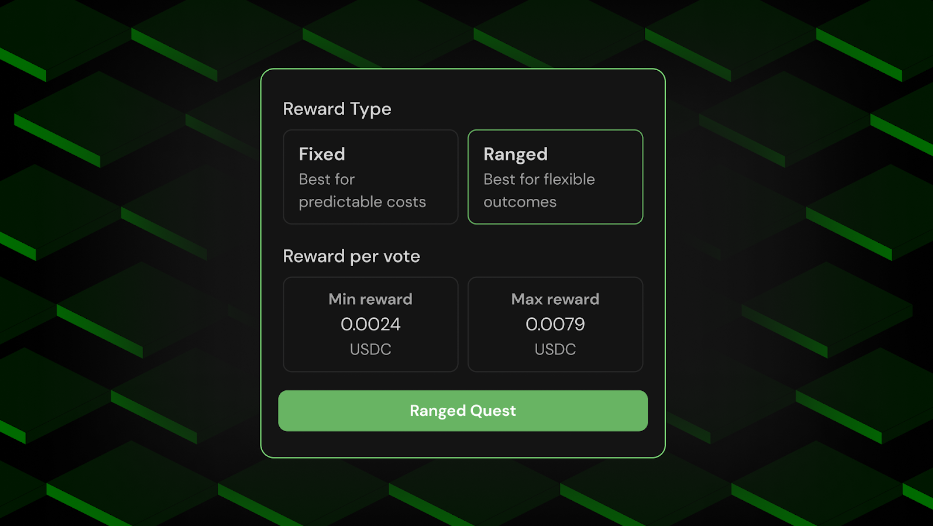 Incidentally, by introducing range bound campaigns, Quest v2 also enables a more complex but rewarding concept: liquidity shaping (we like to call it geometric bribing). In short, with the help of another new feature, multiple reward configurations on the same gauge, we can now design incentives in a non linear way. This way early and long term voters can be rewarded more than mercenaries, thus helping protocols maintain stable incentives on their gauges. 
One powerful example could be protocols plugging into Balancer Core Pool Incentives. Such protocols could offer a fixed base of incentives and use additional BIP-19 incentives as a way to modulate the campaign's budget depending on TVL (since the incentives are directly proportional to LP deposited).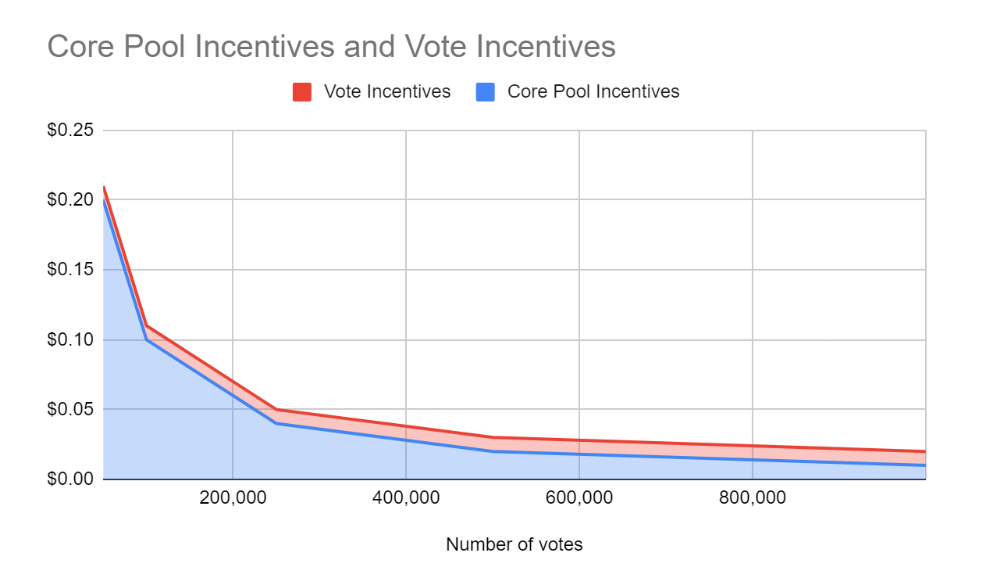 Geometric bribing unlocks many possibilities  and we look forward to seeing how users combine Ranged Quests with all of v2's other new features.
WEN
V2 is on its way! Follow the latest on twitter for release. 
🔜 Don't miss the latest: https://twitter.com/Paladin_vote
---
If you're a project gearing up for your first vote incentive campaign or ready to test Quest's potential, Paladin is here to help. Become a Paladin Partner and get access to all the guidance and support you need. 
🛡️Set up as a Paladin Partner: https://discord.gg/NBhD5KUkVk